Op deze pagina – die steeds in beweging zal zijn –  tref je een verzameling boeken, films, quotes, muziek en dergelijke die je naar alle waarschijnlijkheid zullen inspireren op jouw pad. Veelal in relatie tot leiderschap, communicatie en samenwerken.
Leadership is a way of thinking, a way of acting and, most importantly, a way of communicating.
Simon Sinek
Individueel zijn we een druppel, samen de oceaan
Ryunosuke Satoro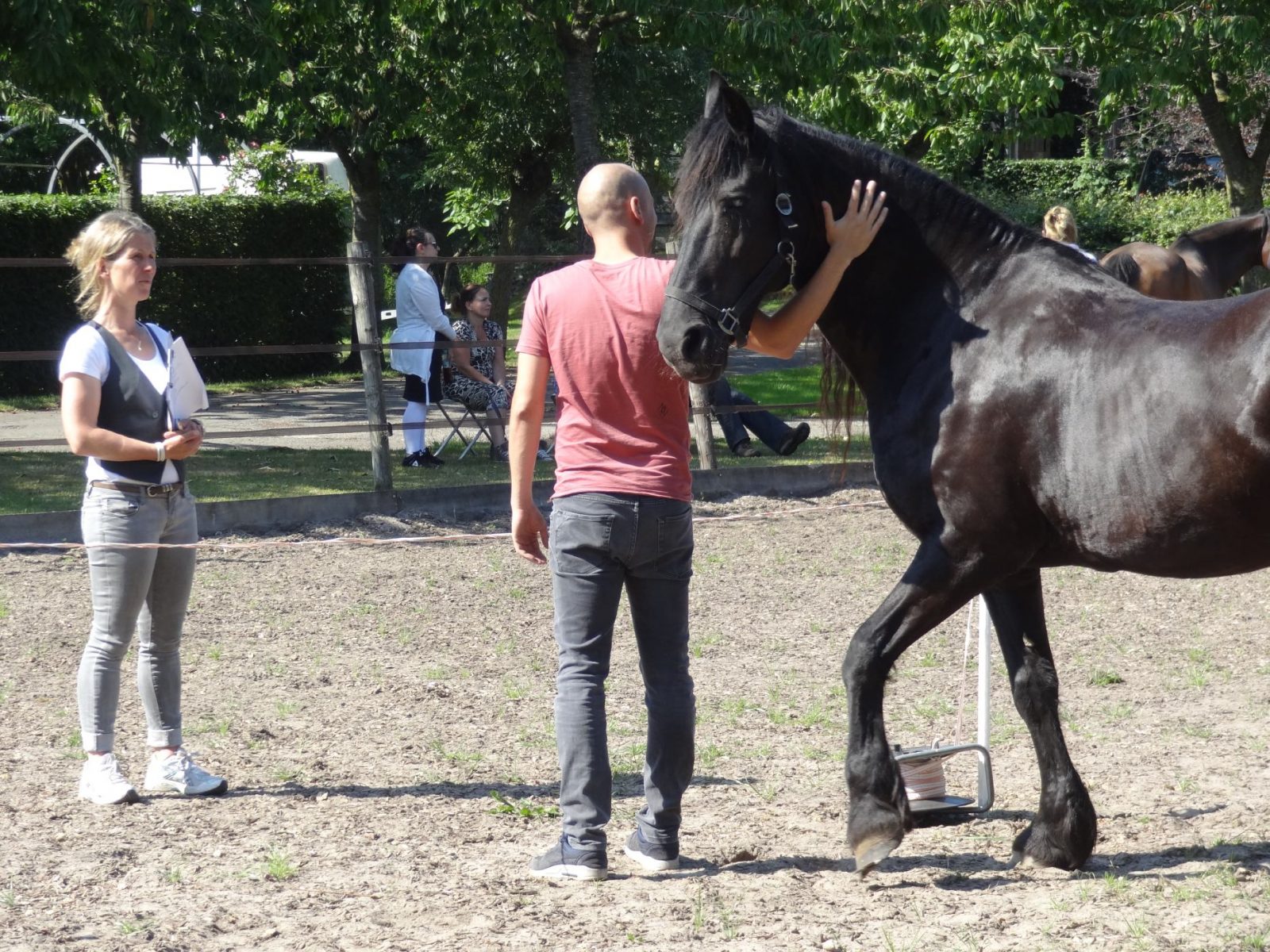 Lose your mind and come to your senses.
Fritz Perls